Help us promote the 10th Anniversary Buffalo Small Press Book Fair! Spread the word and help the fair remain a premier arts event for the Buffalo region. Share every chance you get with family, friends, and your audience.
We highly recommend writing about the event, whether it's your blog, Facebook page, tumblr, Twitter, school newspaper, Myspace (do people still use Myspace?) or zine. Post pics to Instagram with the hashtag #BSPBF2016 or #BSPBF. Follow @buffalosmallpress on Instagram and @bflosmallpress on Twitter for all the latest news and pics. Remember one important thing: if you can, include a link to or mention this website!
Press Information
If you are interested in writing about the event in a news, arts, online, or local publication, the 2016 Press Release has all the details.
Please direct all press contact to:
Chris Fritton
61 Elmwood Ave.
Buffalo, NY 14201
(716) 392-7305
chris@buffalosmallpress.org
2016 Banner & Web Tile Downloads
Choose your favorites, drag & drop or right-click, save as, and put them on your blog, website, or use them in your social media posts! Feel free to steal all of these and repurpose them to promote the Fair! Be Creative!
728 x 90 pixel banners:




150 x 150 and 300 x 300 and 500 x 500 pixel web tiles: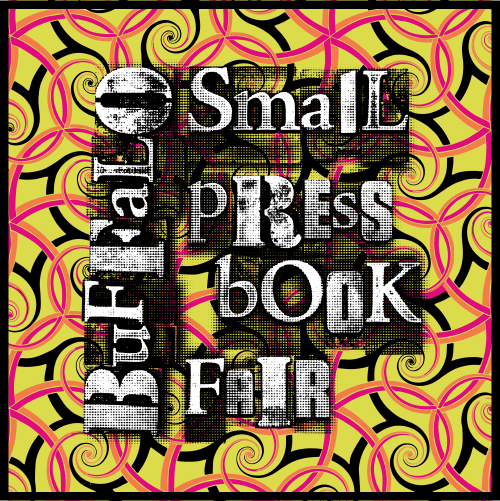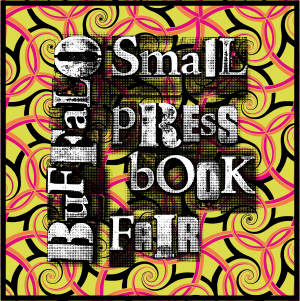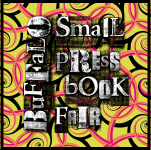 Upload Your Pics of the Fair to Flickr!
We have the Buffalo Small Press Book Fair Flickr Group.